Pens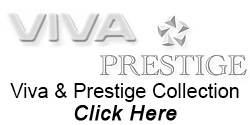 Clck here to vew our online catalogue of Viva and Prestige pens, call us to promote your company with these high quality pens.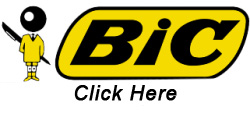 Bic offer a huge range of products with their main line being in pens. Please browse their website and call us for a quote for the best prices.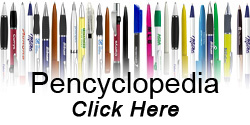 The pencyclopedia range offers a huge rage of many different styles of pens which can be printed or engraved to promote your company or organisation.




Paper Tigers supplies pens from 1000's of printed bics to single engraved bespoke parker or mont blanc pens for more prestigious gifts. We also supply novelty and individual pens such as the MRSA killing antibac pen or pens shaped as syringes. Whatever your organisation we can promote it with pens at the best value for money! Just call us for our best price.